If you would like to place an order, please use the form below, send me an e-mail or find me on etsy.com.
I usually ship within 2-3 weeks after purchase.
I only sell products that I have made and tested myself and that are in regular use in my own home. All products can be made in different woods and specifications on request.
I accept Bank Transfer and PayPal, and I will ship to wherever you like at your risk and expense.
• • •
prices
Prices can be found just below the image sliders.
• • •
contact me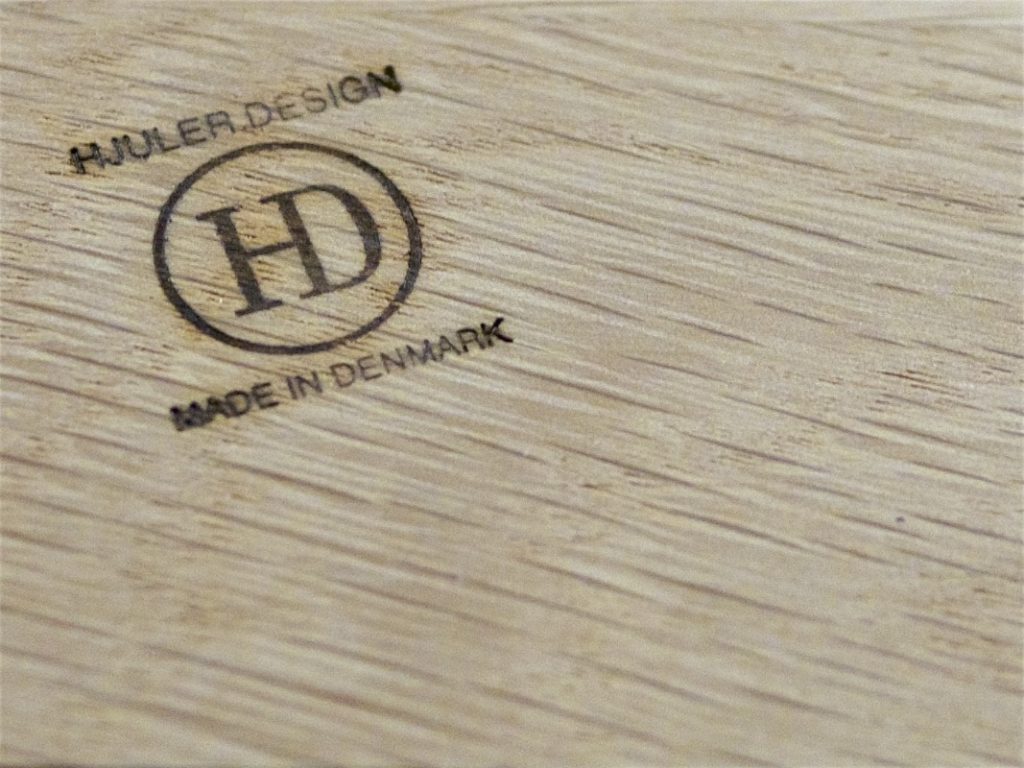 • • •
Hjuler.Design
Peter Hjuler
Rylevaenget 27
DK-2880 Bagsvaerd, Denmark
mail: info@hjuler.design
phone: (+45) 23951989
EU VAT no: DK38294229